45min Plenary Presentation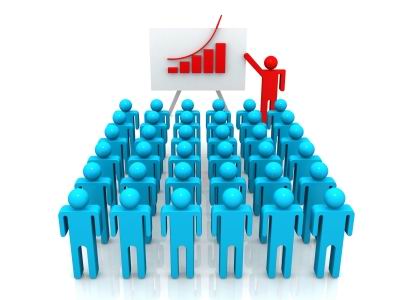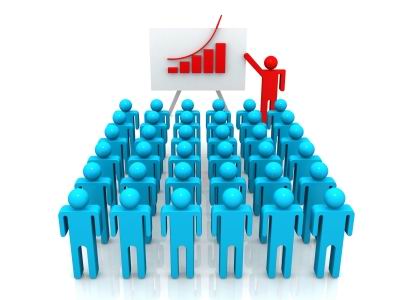 sold out
45min Plenary Presentation
There are six plenary vendor presentations over the two days. Five will be going to the five Platinum sponsors, the sixth is available here.
This presentation slot is not available to buy by our Platinum sponsors - sorry guys!
Please note this presentation is only available to BITUG members, so please remember to add BITUG Membership to your cart as well as this presentation.